The holidays proved too busy for me to keep up with the short stories I planned to write.
Two in a row August and September was hardly what I'd call a streak!
I'm back with a new one for February, at least.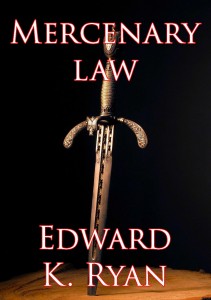 Mercenary Law finds the sell-swords of the Black River Company at odds over the fate of a prisoner and the question of whether or not honor means more than the code that binds them.
Read it here.